Prop Shaft Release Kit

Complete Kit 5 or 6 bolt $650.00
Spring $20.00
Thrust washer and bearing set $20.00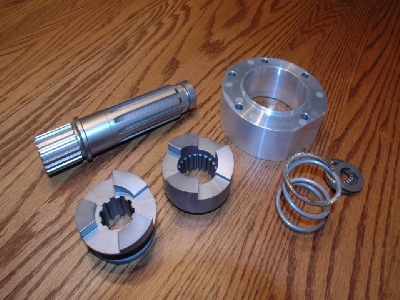 Input Shafts

32 spline $175.00
1 3/8 with key $160.00
1 1/4 with key $160.00
Output Shafts

10 spline with 1" output shaft $135.00

10 spline with 1 1/8" output shaft $135.00

18 spline with 1 1/8" output shaft $145.00

20 spline with 1 1/4" output shaft $145.00

21 spline non shifting with 1 1/4" output shaft $165.00
Dogs

spring dog & 10 spline, shift dog $350.00

spring dog & 18 spline shift dog $350.00

spring dog & 20 spline shift dog $350.00

non shifting dogs set (21 spline) $350.00
Shift Levers

standard length aprox 11" $110.00
medium length aprox 9" $110.00
short length aprox 7" $110.00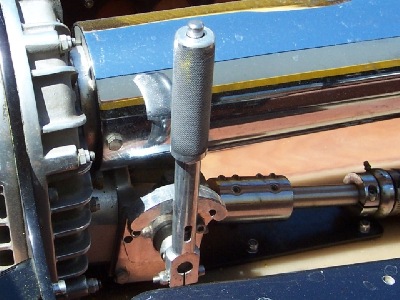 Air Shifters - From complete kits to individual parts.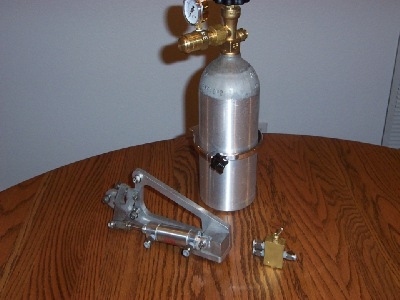 Air Shifter, complete $475.00
Air Shifter, basic $200.00
Parts

aluminum arms $45.00
stainless steel arms $60.00
titanium arms $75.00
shift fork $45.00
shift arm (inside v-drive) $75.00
Gaskets - These are a very important part of setting up your gear box. We have the proper material. $30.00

Propshaft Seals $85.00

Bearing Pullers $55.00

Motor Plates - We can custom build motor plates for just about any configuration. Just give us a call. $400. - $500.

V-Drive Plates: 3/8" - $185.00 1/2" - $225.00

Billet V-Drive Housings $1,000.00

Gear Exchange - We also stock a variety of gear ratios that we sell on an exchange basis. This way you can find the right combination without fully investing in set after set. $85.00 + Shipping

Used Parts - In addition to providing you with many new parts, we constantly have a complete variety of used parts on hand. Just give us a call or email to see if we have what you are looking for.